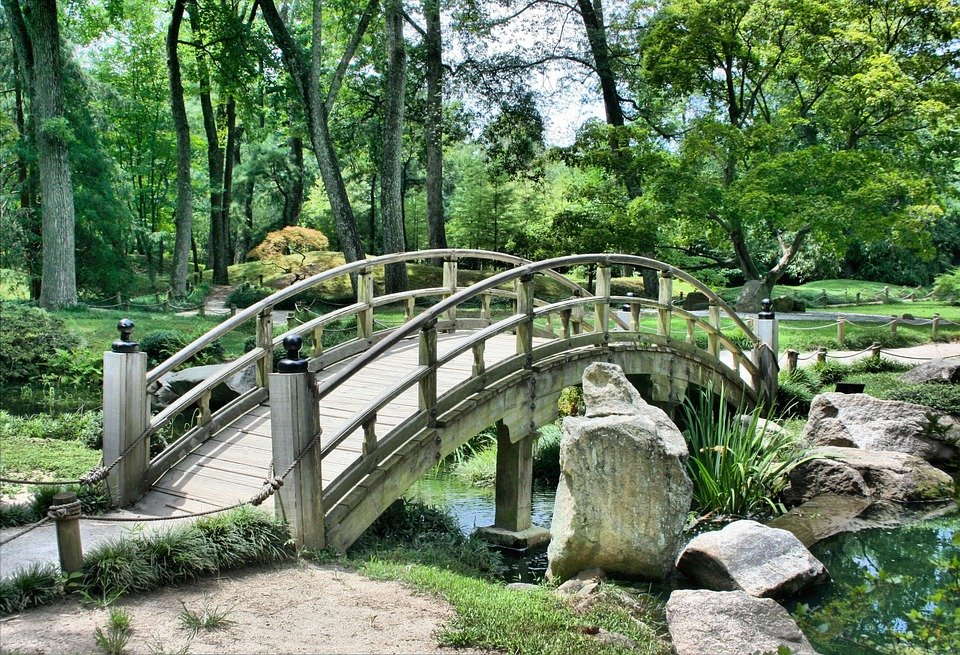 Bridge the Gap
Sign up for a Communication Skills course now to learn how to bridge the gap between you and your loved one(s). Learn the skills you need to build deep connections that last!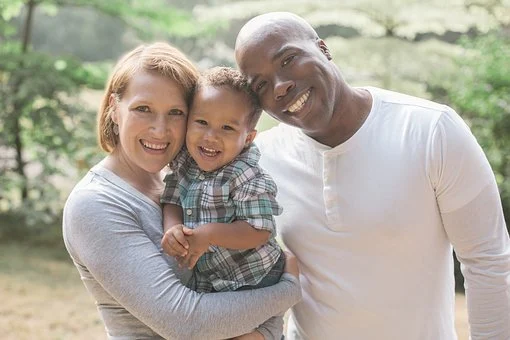 "C"ing Can Help Us Connect Better
Our courses focus on improving our relationships by focusing on developing a variety of communication skills and learning how to apply them in our relationships. Crucial skills like Compassion, Communication, Confidence, Cooperation and being Calm help us "C" better how to improve our relationships. The first Communication Skills course helps us establish a strong foundation to build on.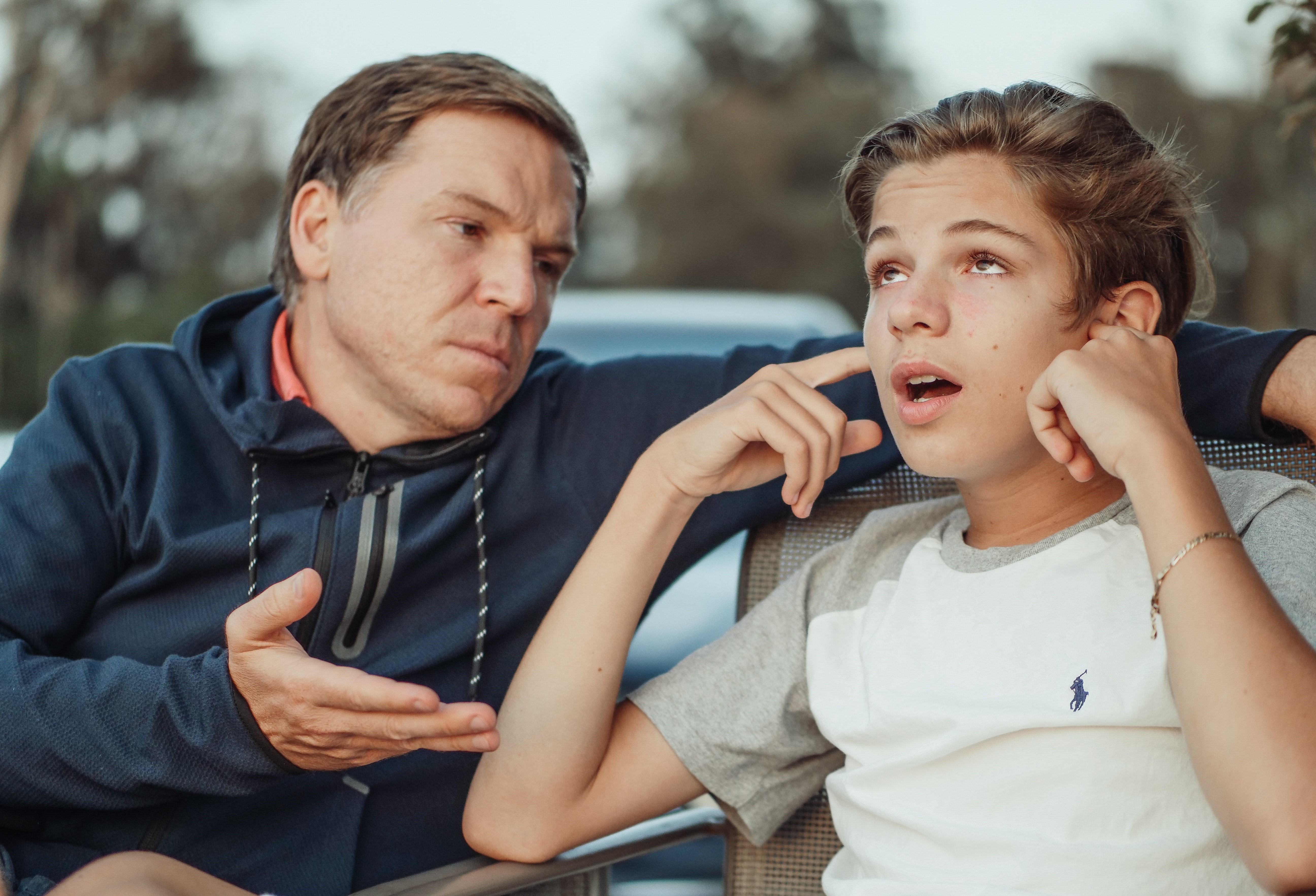 Building Skills, Building Families
We also delve into complex listening, reflecting and other communication skills. These skills are especially helpful to those who are dealing with behavior or relationship challenges. We believe that developing these essential skills will allow us to manage challenges in a healthier way, creating greater family wholeness.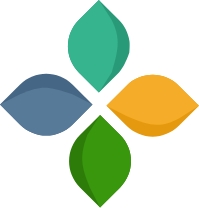 At Family Wholeness We All Belong!
At Family Wholeness We All Belong! Every person has intrinsic value and our courses build on that principle while helping family members learn and practice skills to enhance their relationships.